An unmistakable spark instantly ignited the moment that Lauren Elyse Forge, a classically-trained ballerina, and Petra Vukotic, an experienced gymnast, stepped into the same creative space. Both are with The Fabbrica Milan.
"Shooting with this team was amazing! When Lauren and Petra came to set they immediately clicked with each other and started giving suggestions what we could shoot. It went on so naturally and the whole team enjoyed the shooting as you could feel the good energy and motivation of the models on set." – photographer Fabio Bottiroli tells. 
Each shot was dynamic. With minimal verbal interaction, Petra and Lauren somehow assumed position after position effortlessly, as though their bodies were in sync. Because this shoot was very spontaneous Fabio gave the girls the freedom to move in a way that felt, for lack of a better word, right. In turn, he captured simple magic shared between two forms. 
Make-Up done by Misaki Kato.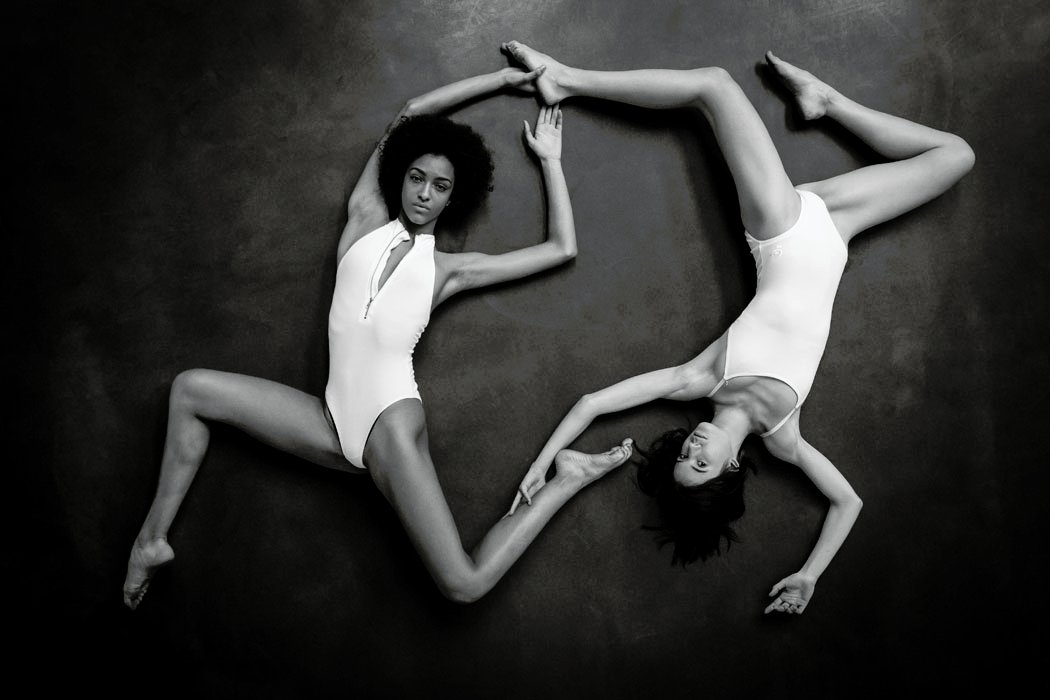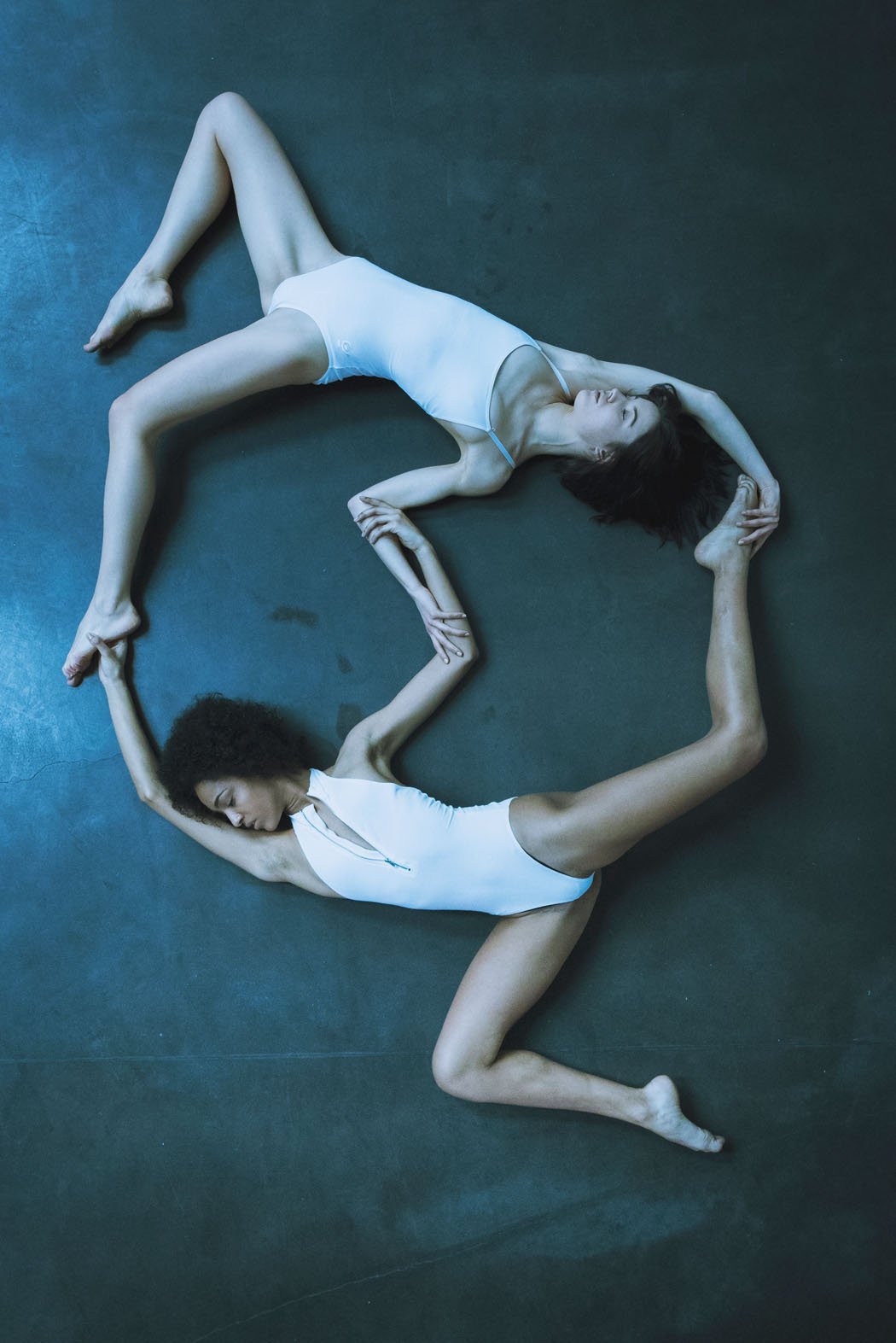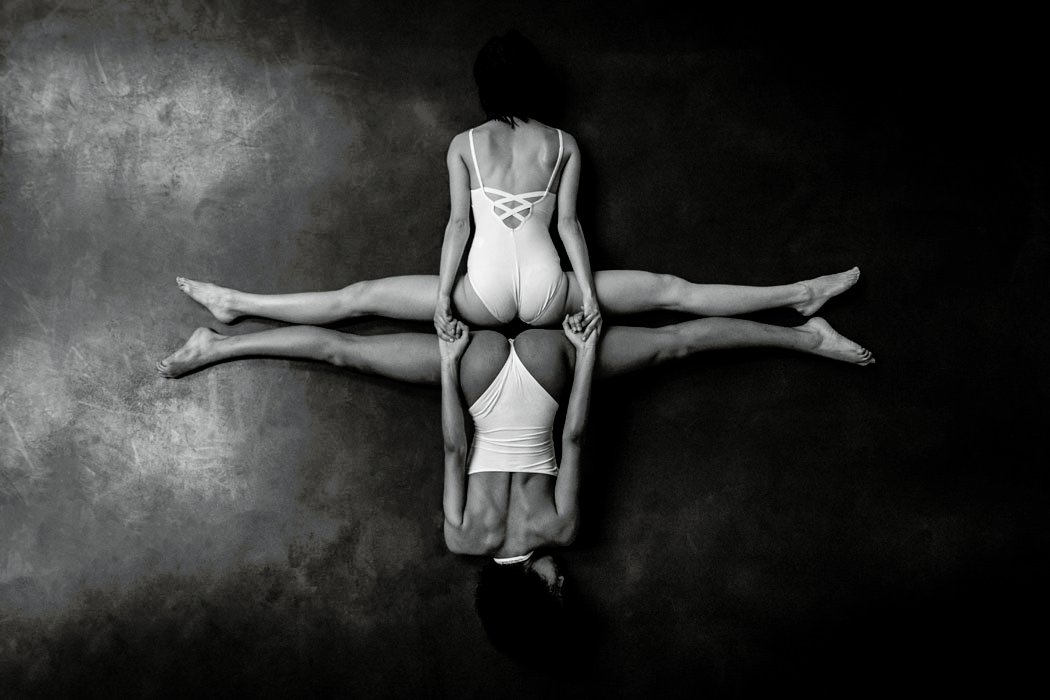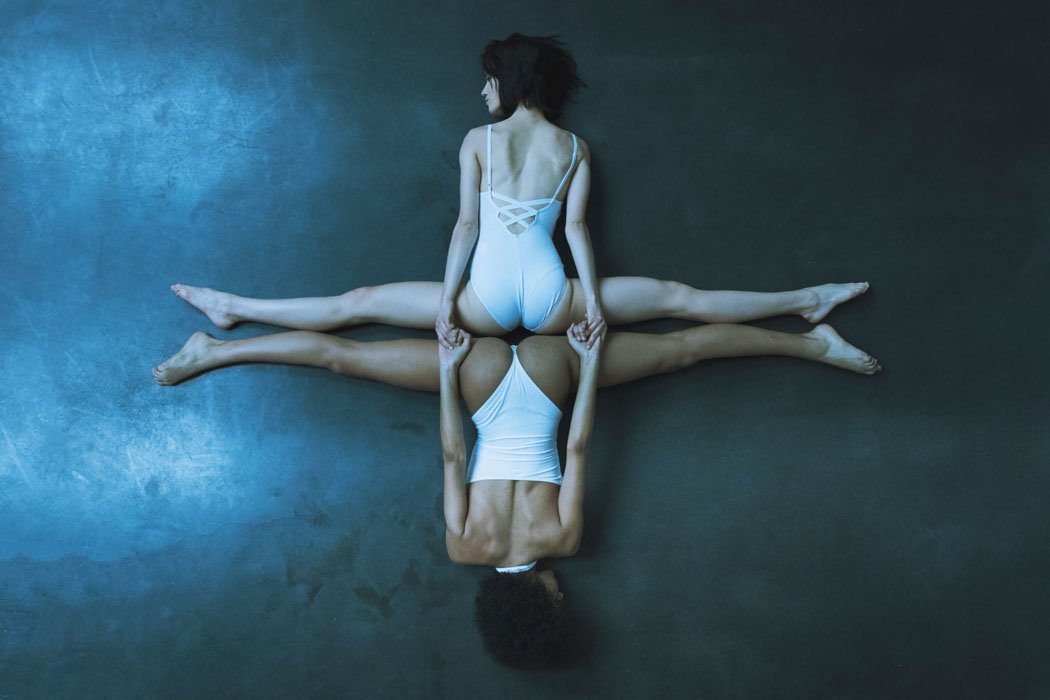 Photographer:
Fabio Bottiroli www.instagram.com/fabio_bottiroli
Models:
Lauren Elyse Forge www.instagram.com/laurenelyse_xo
Petra Vukotic www.instagram.com/larebellev
Agency:
The Fabbrica Milan www.instagram.com/thefabbrica – www.thefabbrica.com
Make-Up Artist:
Misaki Kato www.instagram.com/misaki_artmakeupandhair
via c-heads magazine
Further Projects