The Way of the Japanese Bath explores the art of bathing held so dear in Japan. American photographer Mark Edward Harris ventured into the onsen — hot springs — where he captured moments of relaxation and social rituals that usually go unseen by foreign visitors.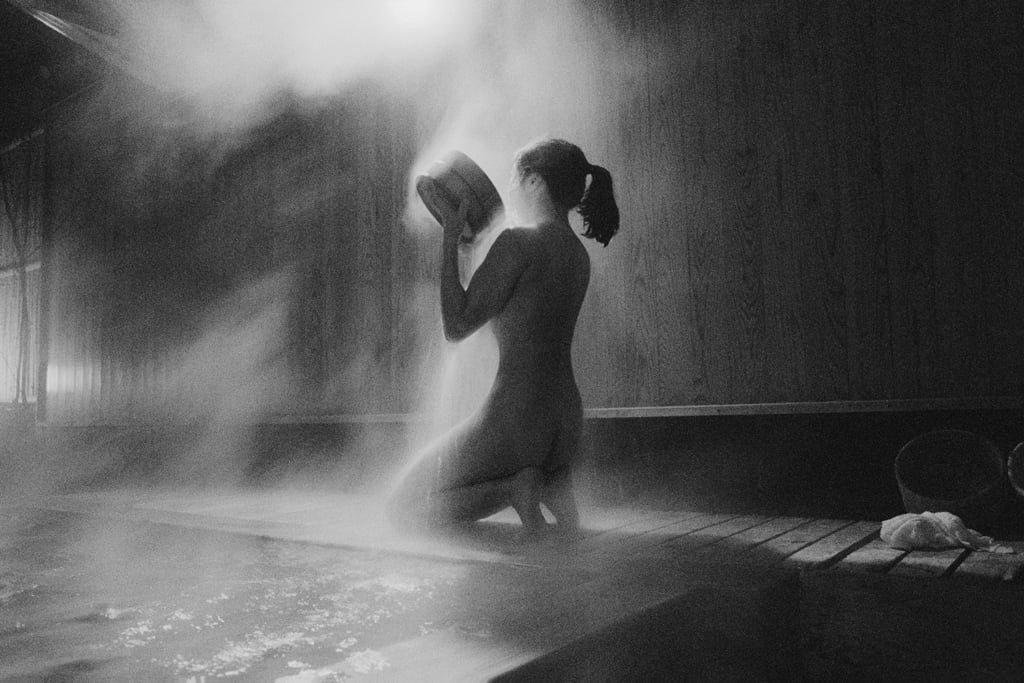 This photographic voyage began in 1992 when the artist made his first visit to Beppu, a hot-spring resort city on the island of Kyushu. 'I put some high speed black-and-white film in my Nikon FM2 and took a few photographs in one of the indoor hot springs', Mark Edward Harris explains to Pen. 'Because of all the steam, the photographs had a very surreal quality and caught the attention of several magazines and galleries.' Thus, on each of his trips, he stopped in these baths to continue his series and, in 2003, condensed his eleven years of visits to the springs in the first edition of his book The Way of the Japanese Bath.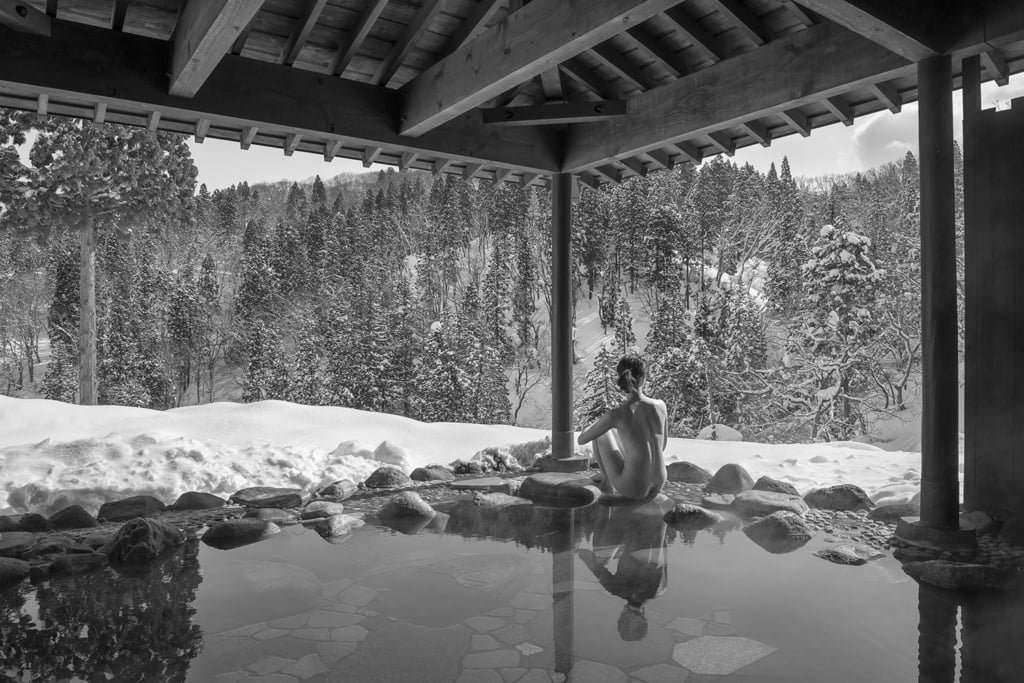 At one with nature
From Yufuin to Kyushu, Noboribetsu and Hokkaido via Takaragawa in Gunma Prefecture, Arima in Hyogo Prefecture, and Nyuto and Ginzan in the Tohoku region, Mark Edward Harris's camera captured over one hundred onsen. The photographer, who works for publications including National Geographic Traveller, Geo, and the New York Times, mainly took photographs of his friends and acquaintances so that the images would be as natural as possible. 'I think black and white best conveys the feeling of the onsen experience. The idea wasn't to create images you would find in a brochure, with models whose appearance has been altered, but rather to create artistic impressions of the experience rooted in authenticity.'
Following his work on The Way of the Japanese Bath, Mark Edward Harris was named Photographer of the Year at the Black + White Spider Awards in 2004. As a result of this success, the book was re-released twice, in 2009 and 2019, in expanded editions with new photographs, because the quest for images in the heart of onsen continues to occupy the photographer's work. 'As long as I can press the shutter, I will keep trying to capture the essence of these incredible experiences where we form part of nature, immersing ourselves in its mineral-rich waters.'
The Way of the Japanese Bath (2019), a book of photographs by Mark Edward Harris, is published by Shashin Press.